Residents at The Lyric don't even need the motivation to step outside the building, just their front door! Wellness is waiting in our expansive fitness center.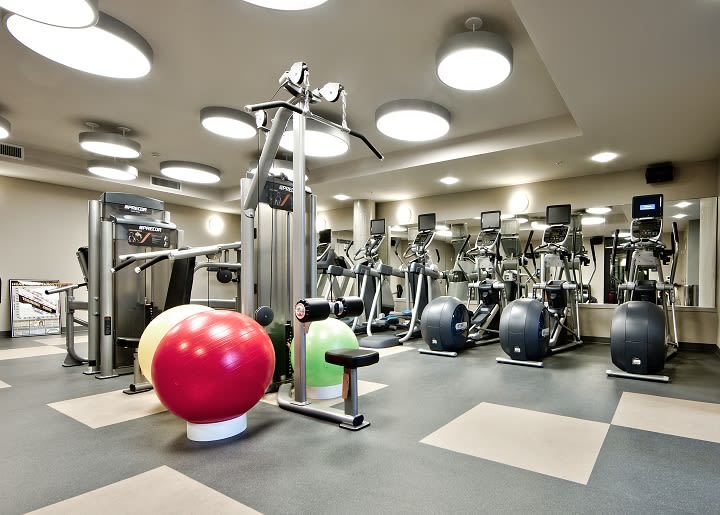 Whether you're an old pro and know your way around the weights or you want to start mall, our high end equipment makes it easy and convenient to get moving! We also host monthly yoga classes in our multipurpose room.
If you want to get active and explore the city, we're in the perfect spot. We're walking distance from beautiful parks, specialty studios, cafes and juice bars.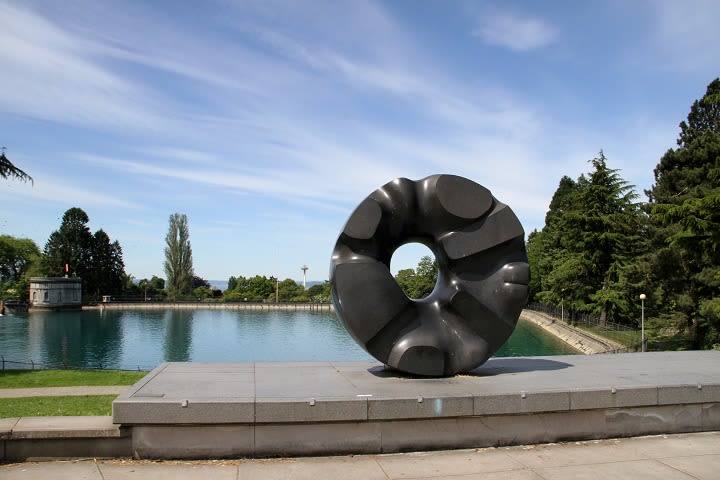 Walk on one of our treadmills while enjoying your favorite TV show, walk around the neighborhood, or laugh with friends over a good meal. Make 2018 your best year yet!