It started with flyers posted in The Lyric hinting at a speakeasy hidden somewhere inside. We invited residents to find the secret location of a roaring party.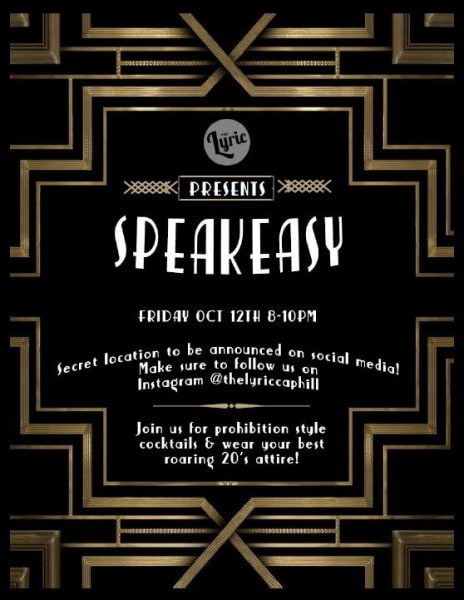 We posted clues on social media such as the specific artwork located on the floor of the speakeasy.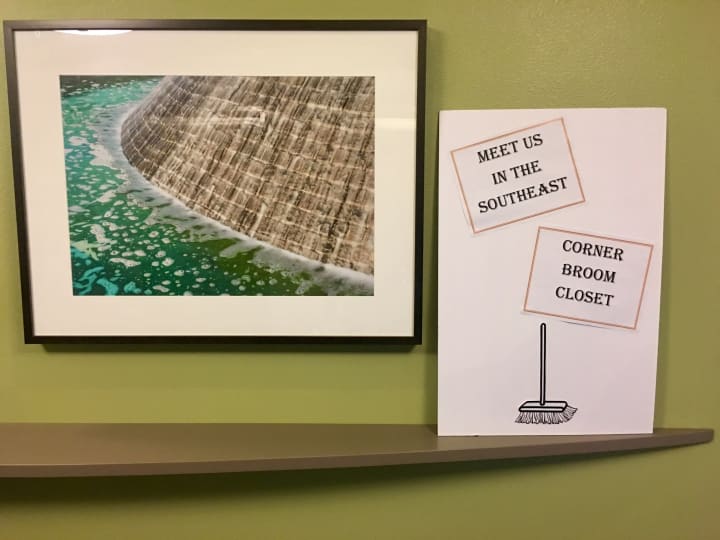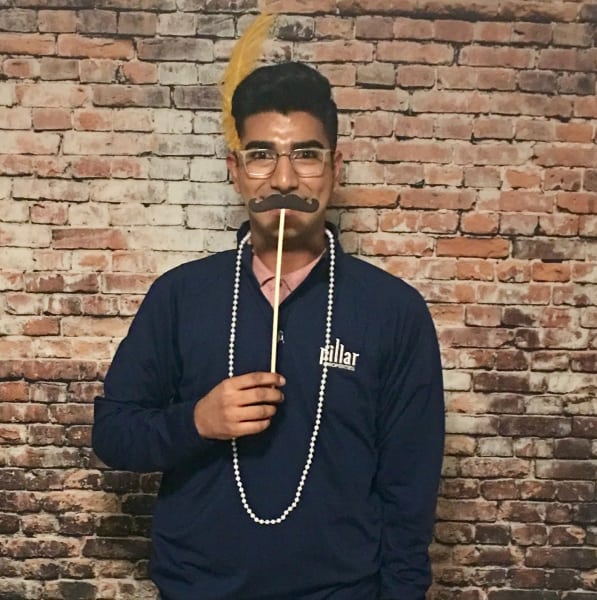 On the night of the party, we reveled the location and welcomed our residents all dolled up like it was 1920.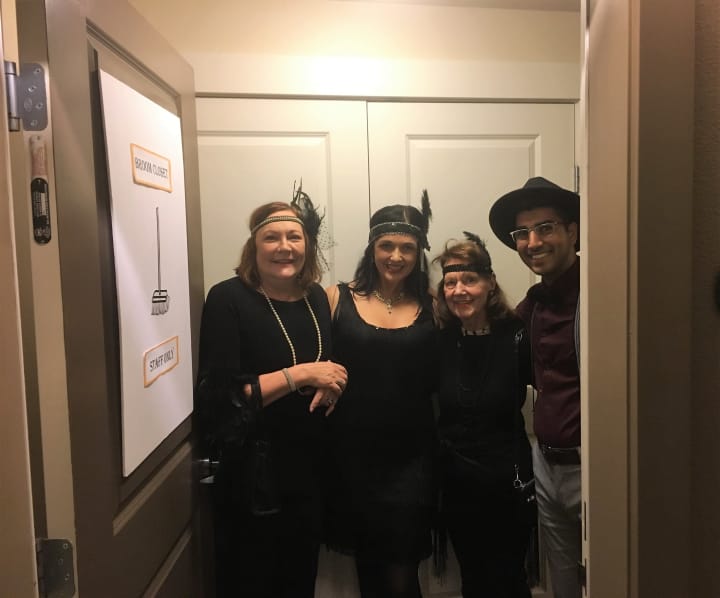 Inside the speakeasy, residents found a prohibition-era bar, photo booth complete with 1920s accessories and swinging jazz music. Our joint was the swankiest spot in town! See for yourself...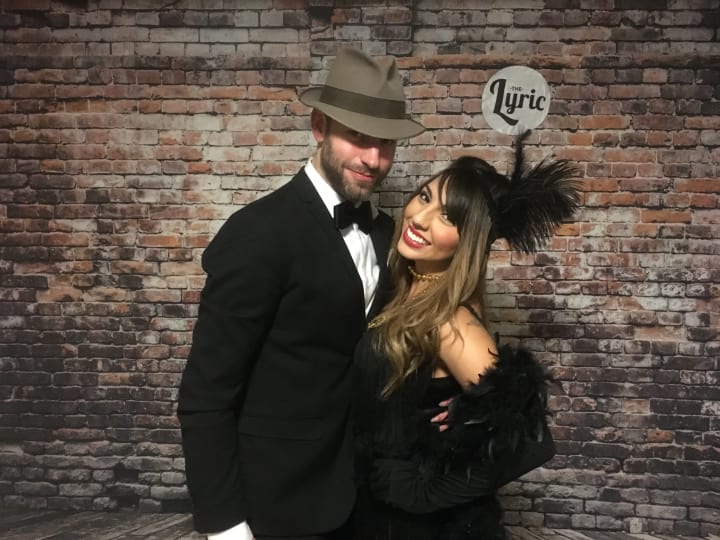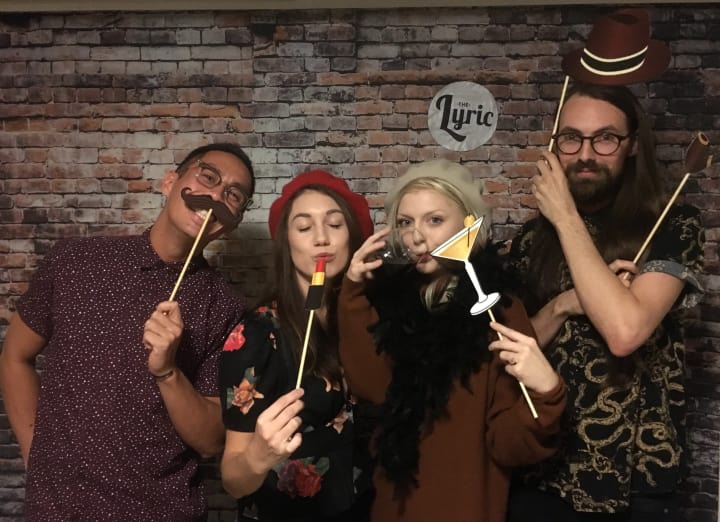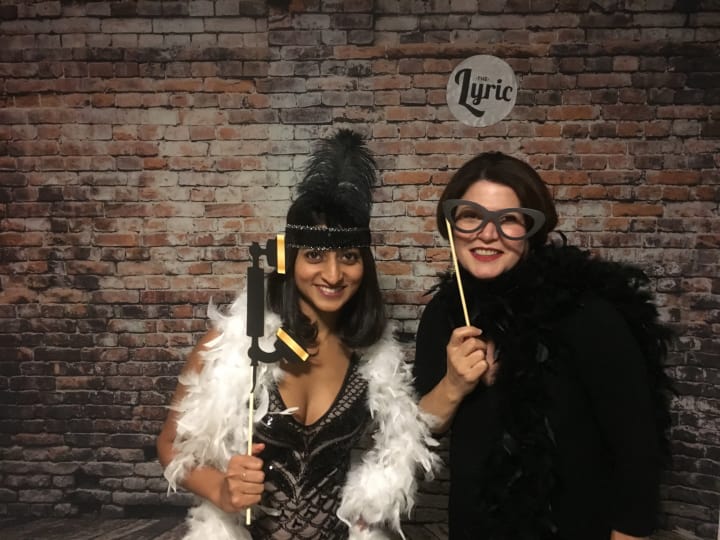 The speakeasy was such a success, it may even open again - the secret's safe with us!