Seattle certainly knows how to show off during the summer! Endless activities and places to explore while soaking up the seasonal sun.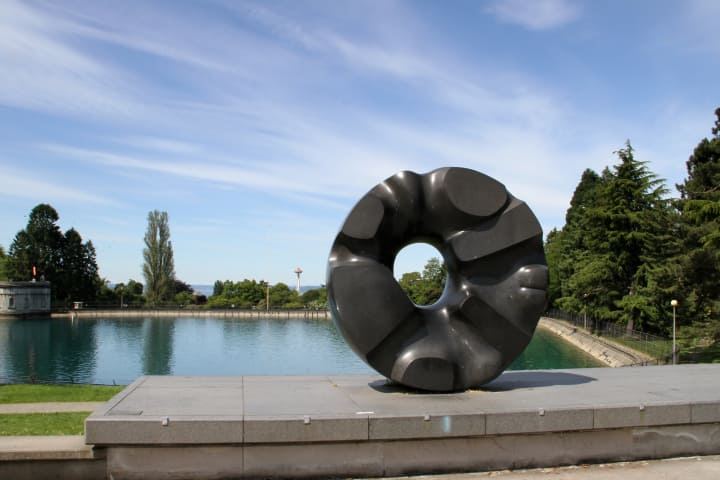 Our team strives to make sure The Lyric is one of the hottest places to be. Luckily, we're just talking about fun events as all of our apartments have air conditioning!
This weekend we're hosting a rooftop picnic and baking contest for our residents! We're bringing the picnic and specialty summer drinks, residents who want to participate in the contest are bringing their favorite baked good and everyone is bringing their appetite!
With all the fun things happening at The Lyric and the in the neighborhood, we still think one of the best ways to celebrate summer is to relax on our rooftop deck and soak in the summer sun and Seattle views!